Service Apartments Kolkata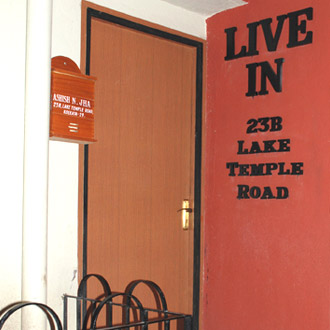 City:
Kolkata
Area: South Kolkata
Description:
Close to the Menoka Cinema, this two floors service apartment offers the breathtaking view of the lake from its terrace. There are six comfortable roo.....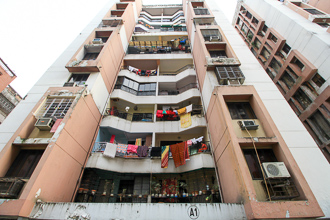 City:
Kolkata
Area: Park Street
Description:
Located near to the Science City and the China Town, this apartment style accommodation is maintained with 13 apartments and 30guestrooms. Guests can .....