Marari Beach Resort, Mararri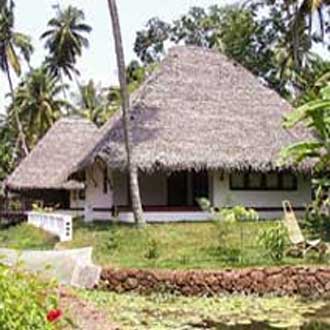 Set in 25 acres of coconut palm groves and leading down to the vast expanse of beach space, this 3 Star resort is located 60 kms away from Kochi. There are 52 cottages on offer. Diners are offered two dining options, namely a multi-cuisine restaurant with a buffet spread and overlooking the beach is the Fort Cochin - a specialty restaurant with a beach shack that serves seafood delicacies, and is amid coconut palm trees. There is also a Club House Bar with its exotic array of drinks.

Marari Beach Resort
Mararikulam North P.O.
Mararikulam North P.O.
Hotel Photos ( mouse over the pictures to view them enlarged )